Communities…
TOGETHER WE ACHIEVE MORE
At the heart of the Livingston James Group
At Livingston James Group we strive to make an impact not only for our clients, candidates, and colleagues, but also for the communities of which we are a part.  In this regard we define 'communities' as the social and environmental causes that are important to us.
We seek to make a difference to the communities we serve in three ways…
We invest our time…
Many of us serve on the boards of charities close to our hearts; The Piper Group, The Wooden Spoon, Tennis Scotland, Project Scotland and Good Morning Service to name but a few. We also act as mentors on programmes such as MCR Pathways, are often involved in providing career and CV advice in local schools and help facilitate community initiatives such as Project Present and Back to School. To help support these activities, each colleague is given two fully paid days a year to invest in the cause most important to them.
We invest our money…
Each year a percentage of Group profits is donated to the individual community causes chosen by each colleague with weighting of distribution being influenced by clients and candidates kind enough to provide feedback on our service.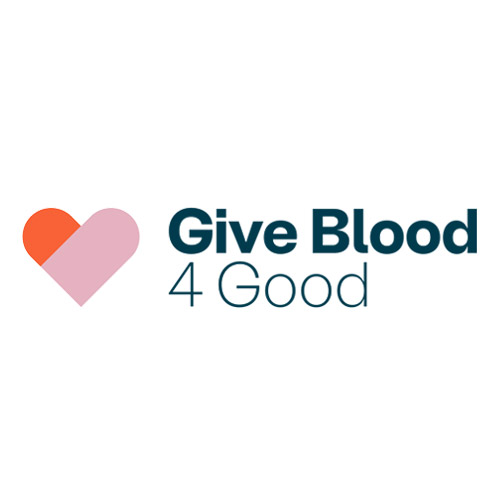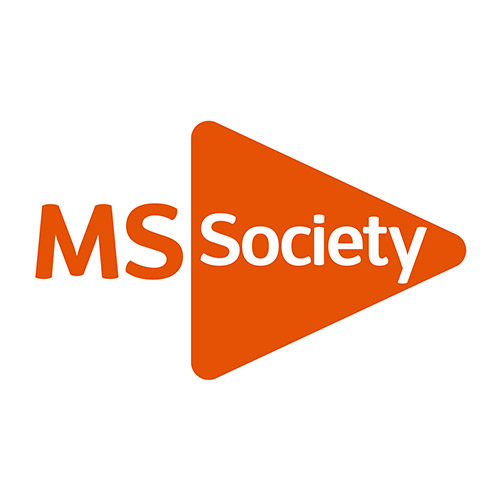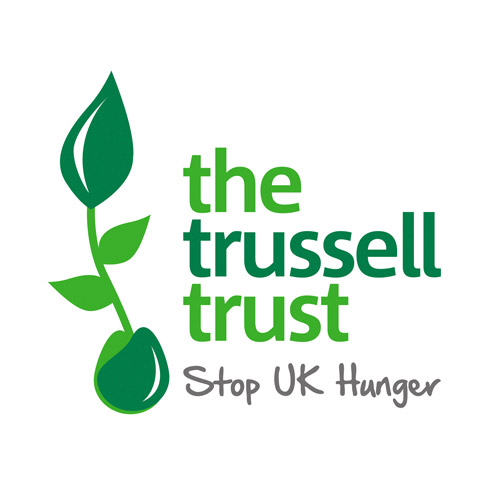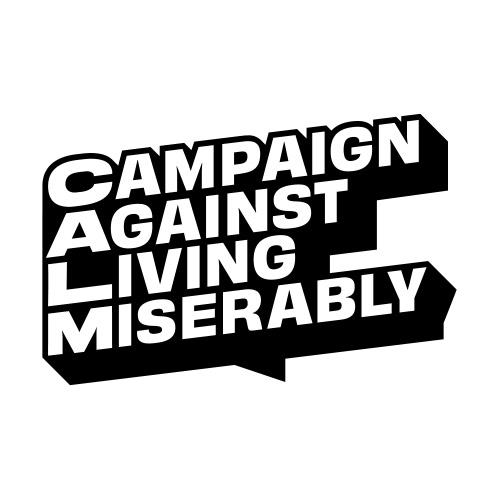 We fundraise…
We climb mountains, cycle around islands, run marathons, organise dinners, lunches and wine tastings, and have even tried our hands as retail managers all in order to raise money for many great causes over the years.
If you'd like to find out more about how we 'make a difference' in our communities. Please don't hesitate to get in touch.
CONTACT US
For Group Enquiries or to join the team